Welcome to West 5 Optometry
Integrative eye care with wellness is at the heart of our practice, so we are incredibly excited to bring our expertise to the beautiful London community of West 5. It is our mission to provide industry-leading family eye care services to patients of all ages in a modern and welcoming environment. Our doors are open and we are excited to welcome you to West 5 Optometry!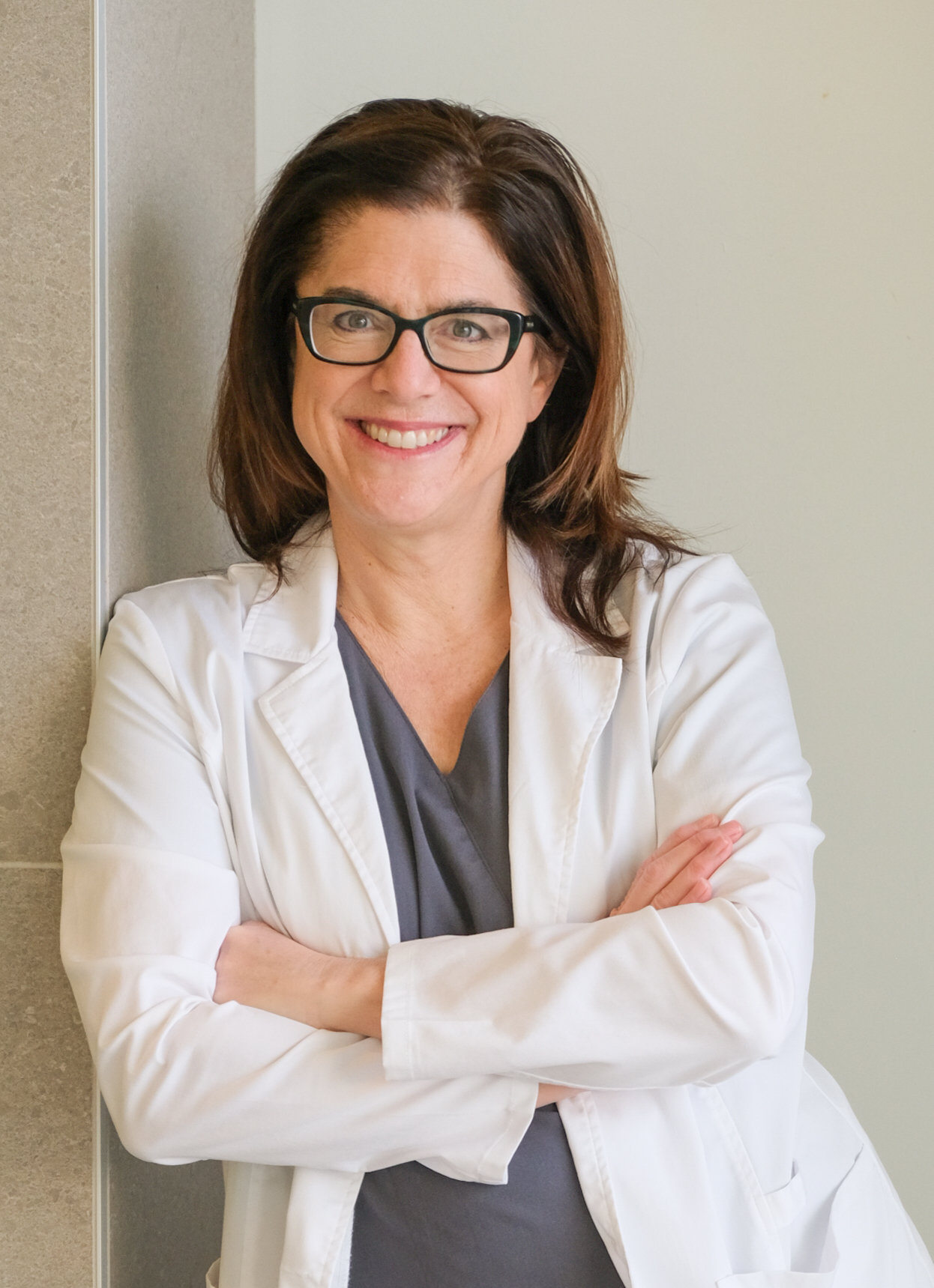 Meet Our Leading Provider Dr. Christina Schropp
Dr. Christina Schropp earned her Doctorate of Optometry from the University of Waterloo. She completed an externship in neuro-ophthalmology and strabismus at the Karl Ludwigs Universität Klinik in Freiburg, Germany and earned her Pharmaceutical Therapeutic Agents degree at Nova Southeastern University in Florida, USA. Very committed to the advancement of optometry since graduation, Dr. Christina Schropp was at the forefront of early laser refractive surgery co-management and always invested in the latest eyecare technologies and instrumentation to adjunct early diagnosis of eye disease and patient health management. Dr. Schropp has a keen interest in integrated eye care with wellness, pediatric eye care, complex contact lens care and dry eye management. 
Along with enjoying private practice, she has served professionally as a National Board Assessor and clinical supervisor at the University of Waterloo School of Optometry. She is a member of CAO, OAO, London Association of Optometrists, Ocular Wellness and Nutrition Society, NORA and Is currently working towards her Functional Medicine certification.  
Her 30 years in practice have allowed her to work in beautiful communities including Canada's East Coast Halifax area, Whitby, Ontario and London's very own Old South community as co-founder of Old South Optometry. She is excited to bring her enthusiasm and commitment to excellence in eye care to the newest community of West 5 London. 
Dr. Schropp believes in the power of community. She served as a Whitby-Sunrise Rotarian, enjoyed lecturing for community groups on the importance of eye health care, and had the honour to volunteer in eye care missions to underserved areas of the world. Her leisure time is spent gardening, hiking Ontario provincial parks with her family and puppy, Mathilda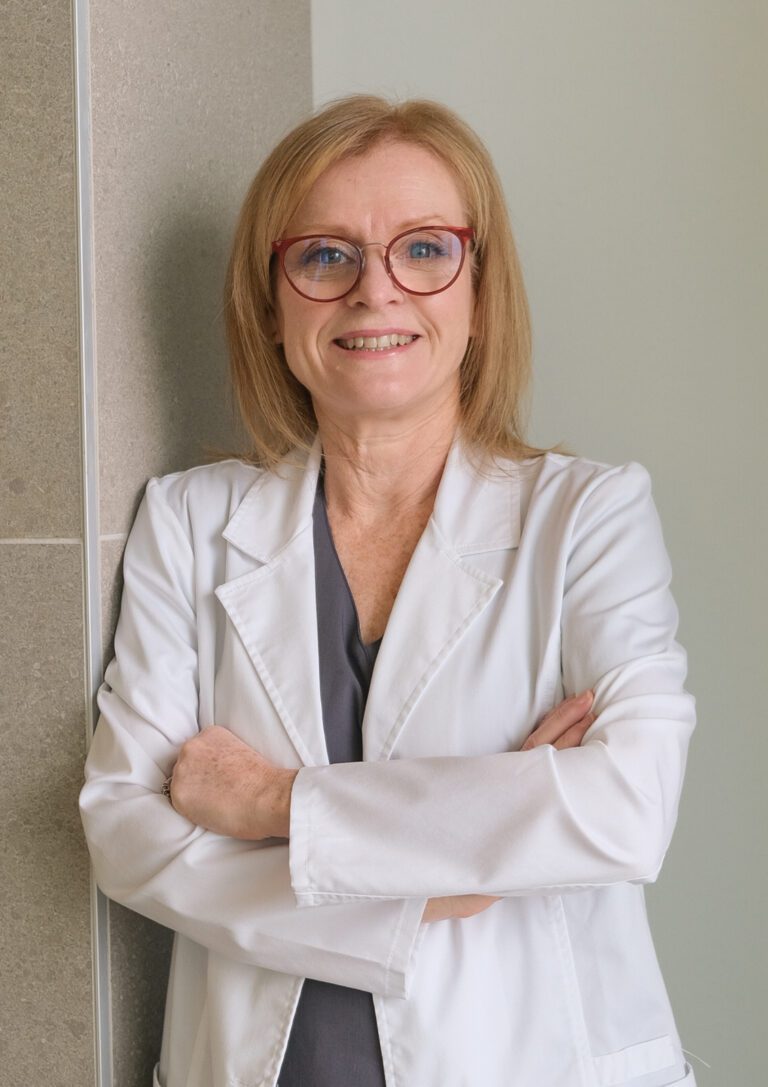 Dr. Dodge graduated from the University of Waterloo School of Optometry in 1987 on the Dean's Honour List. During her optometric training she participated in a medical mission project in Mexico focused on providing eye care in underserviced areas. In 1995 she completed her certification in ocular therapeutics for the treatment and management of ocular diseases from Northeastern College of Optometry.
She has worked in private practice in West London since 1987. Dr. Dodge practices full scope optometry and is committed to providing comprehensive eye care to all ages. Her professional interests include laser eye surgery co-management, complex contact lens fitting and dry eye management.
Dr. Dodge is a member of both the Canadian and Ontario Associations of Optometry.
She is fluent in French and English and is pleased to offer exams in either language.
Dr. Dodge enjoys spending time with her husband and two children. Outside of work her interests include figure skating, yoga and outdoor activities.
Meet Our Incredible Staff
Our team consists of dedicated individuals who are kind, friendly and caring. Our technicians are here to ensure a pleasant experience during your visit to our office. Our team includes experienced and energetic people whose goal is to provide patients with the best care possible.  
Our office is conveniently located in the West 5 community, accessible via Oxford road. Our doctors and staff take great pride in offering exceptional services and high-quality handcrafted eyewear. Our office utilizes the state-of-the-art equipment. Our friendly and compassionate staff is dedicated to your health and will ensure your comfort and quality care. We provide the best and latest in technology and treatment options. We provide gentle, family-oriented care to the adults and children of our community and surrounding areas.
We look forward to welcoming you to West 5 O. Our office is a warm and inviting space, where you will be greeted with a smile from our wonderful technicians. You will play an active role in your treatment and your voice heard when you have questions or concerns.  
We accept most insurance plans including Manulife, Sunlife, Canada Life, Greenshield, RWAM, Blue Cross and many more. Please call us to make an appointment and we will answer any questions you may have.  
We accept Visa, Mastercard, Debit, and Cash. We offered eco-friendly options of electronic receipts. For more information, go to our Financing page.
Have a question about your options? Call 519-474-4900 today.