West 5 Optometry provides a boutique selection of stylish frame brands "one of a kind" handmade eyewear and Sunwear exclusive to our West London location.
Our knowledgeable frame stylists offer individualized consultations with lifestyle vision need assessments to assist you in choosing eyewear products to fit your life and so you look and feel your best.  All products purchased through the office are backed by our exclusive 30 Day Happiness™ Guarantee and a West 5 Optometry Two Year Warranty on all lenses and frames.  
Showcasing a boutique collection of well-known brands and hand-picked "one of a kind" designer eyewear, we offer superior lens technology and exclusive guarantees featuring NIKON™ and Essilor CRIZAL™ products along with specialty digital lens optics.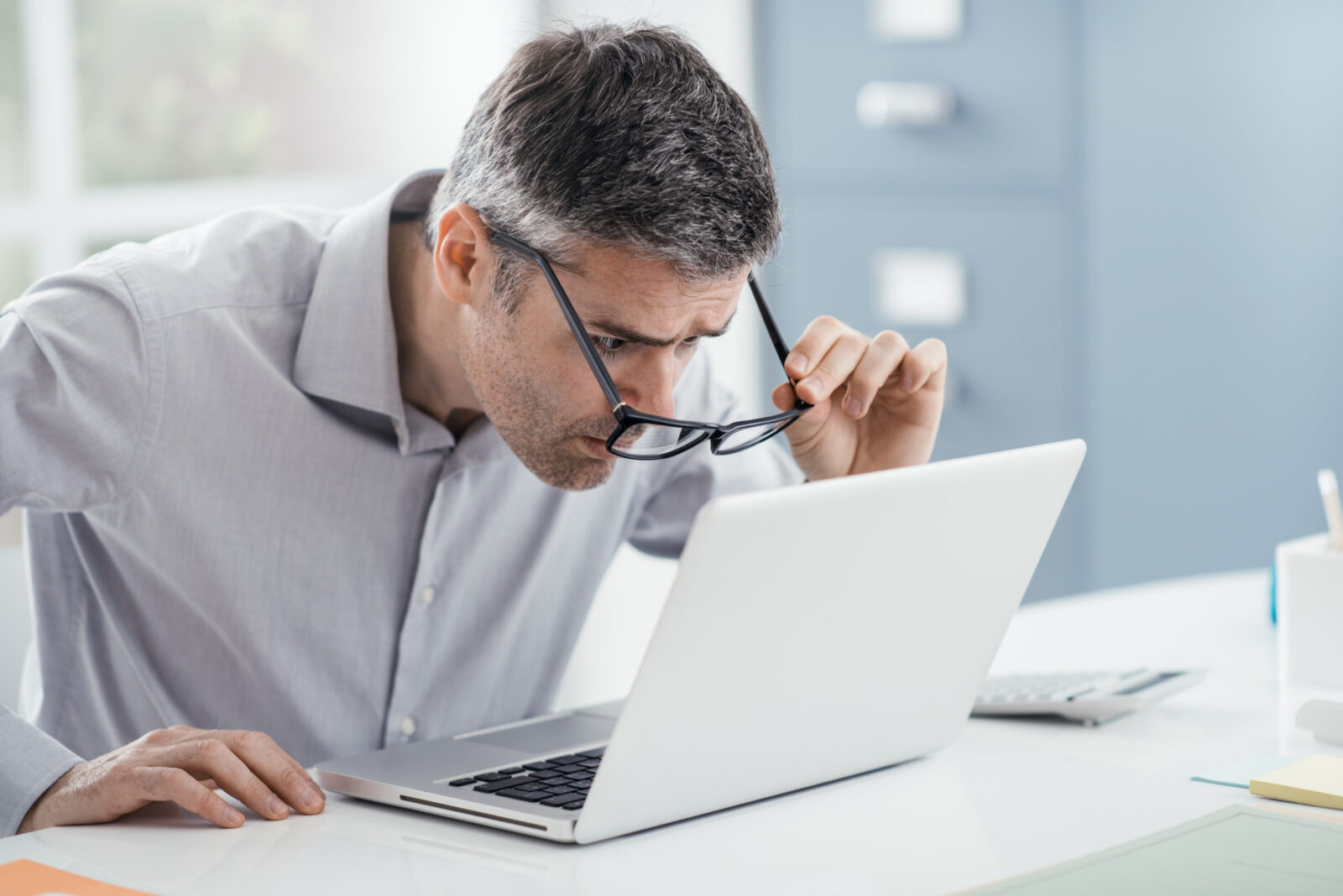 Screen time has increased thus increasing the discomfort level in our eyes. We work on our computers, play online games or host virtual happy hours.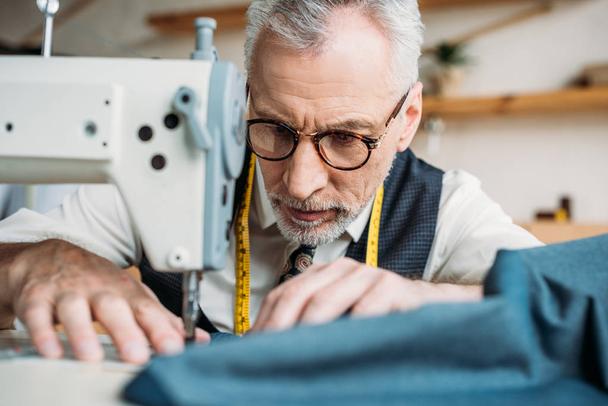 Your meticulous attention to detail means that you need the clearest vision at every step of your creative process. Whether it's cooking, interior design, woodworking, or needlework, your observation guides your hands, your movements, and your choices.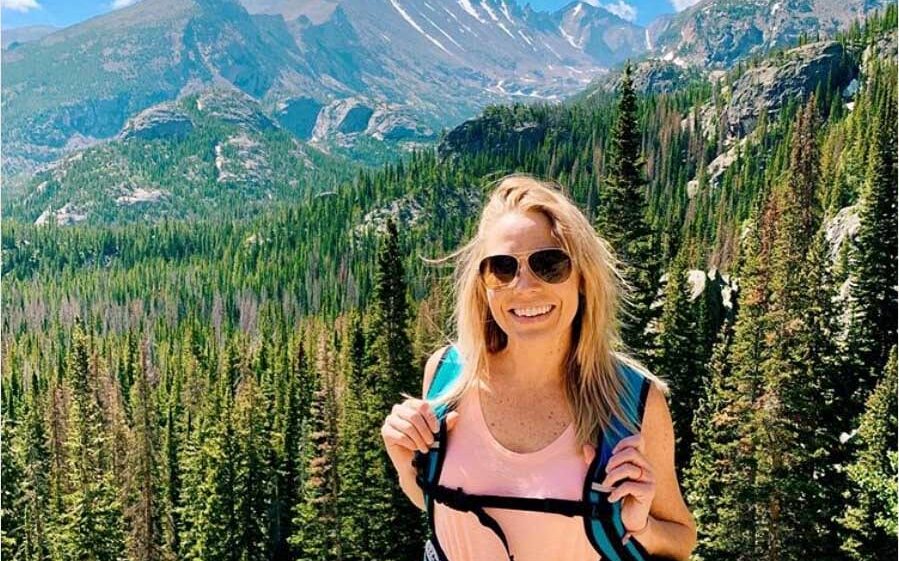 When enjoying the outdoors, the last thing you want to worry about is your Vision. You want the best UV protection when playing, exercising, or traveling. Go outside and see the world confidently.